Everyone seems to have one complex or another. Some are introverts; some extroverts. Others may suffer from paranoia or schizophrenia, but there is one complex that's affecting many of the citizens in Illinois. Allow me to explain what the "Grasshopper Complex" is… for the scripture tells the story of twelve spies that God sent into the promised land in order to find the best way to conquer it.

However, the end of the story lets us know that ten of those spies were too intimidated by the enemy that already controlled the land. Those ten scared spies said: "We are not able to go up against the people, for they are too strong for us" (Numbers 13:31). This in turn spread fear in the hearts and minds of all those around them.

Which brings me to the point of the Grasshopper Complex… for those ten spies went on to say this: "The land through which we have gone, in spying it out, is a land that devours its inhabitants; and all the people whom we saw in it are men of great size…and we became like grasshopper in our own sight…" (Numbers 13:31-33)

Notice: the ten spies saw the Canaanites as giants, and themselves as grasshoppers… and oh how easily a giant can crush a grasshopper! They saw themselves as grasshoppers because they were intimidated by the strong organization and superior weaponry of those who already controlled the land. Just as many in Illinois are intimidated by the formidable pressure that's coming forth from local school boards, park districts, city halls, and the statehouse. It was based on this problem that the Grasshopper Movement was born.
OUR TEAM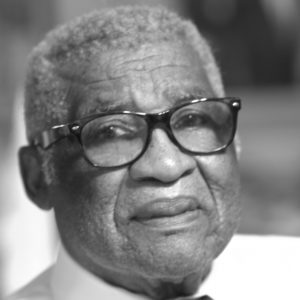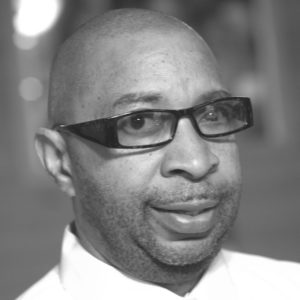 Cranston Simpson
Treasurer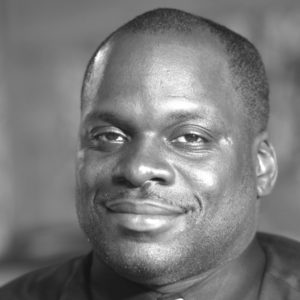 Albert Abney
Recruitment Projects Manager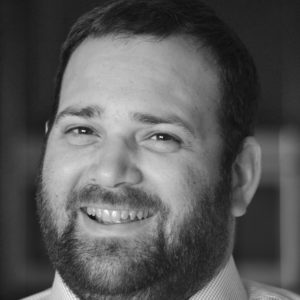 James Patton, Jr.
Recruitment Projects Manager
Our Mission
The Grasshopper Movement is an organization that was founded with the intention of recruiting, training, and electing young people to local and state offices.
These young people will be progressive minded candidates who care about protecting the environment, curtailing the outrageous costs of higher education and student loan debt, and helping come up with new solutions to solve the pension crisis in Illinois.
The Grasshopper Movement has formed a PAC (Grasshopper Movement PAC) in order to raise money to support candidates that meet our criteria and to help our volunteers defray some of the cost of their outrageous student loans.